Hi! we are Staff of Life Farms in Dwight, IL. we have a number of wonderful products available to order straight from our Farm to your own doorstep! All the products on this page are 100% Grown on our Farm… while not Certified Organic we follow organic farming practices.
SCROLL TO VIEW PRODUCTS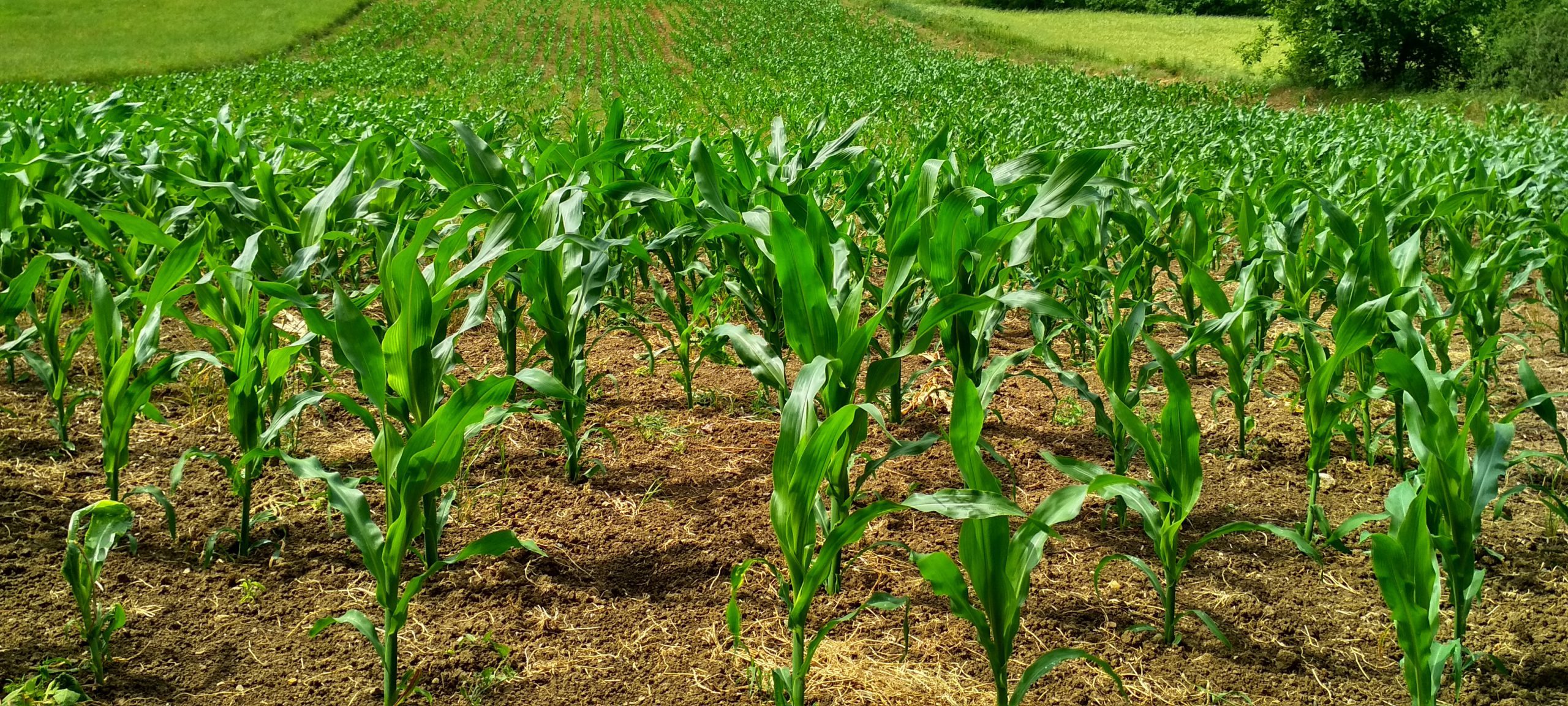 HEIRLOOM SEED CORN
Heirloom Bloody Butcher Seed Corn
Heirloom Cherokee White Seed Corn
Heirloom Blue Hopi Seed Corn
Continue scrolling for more products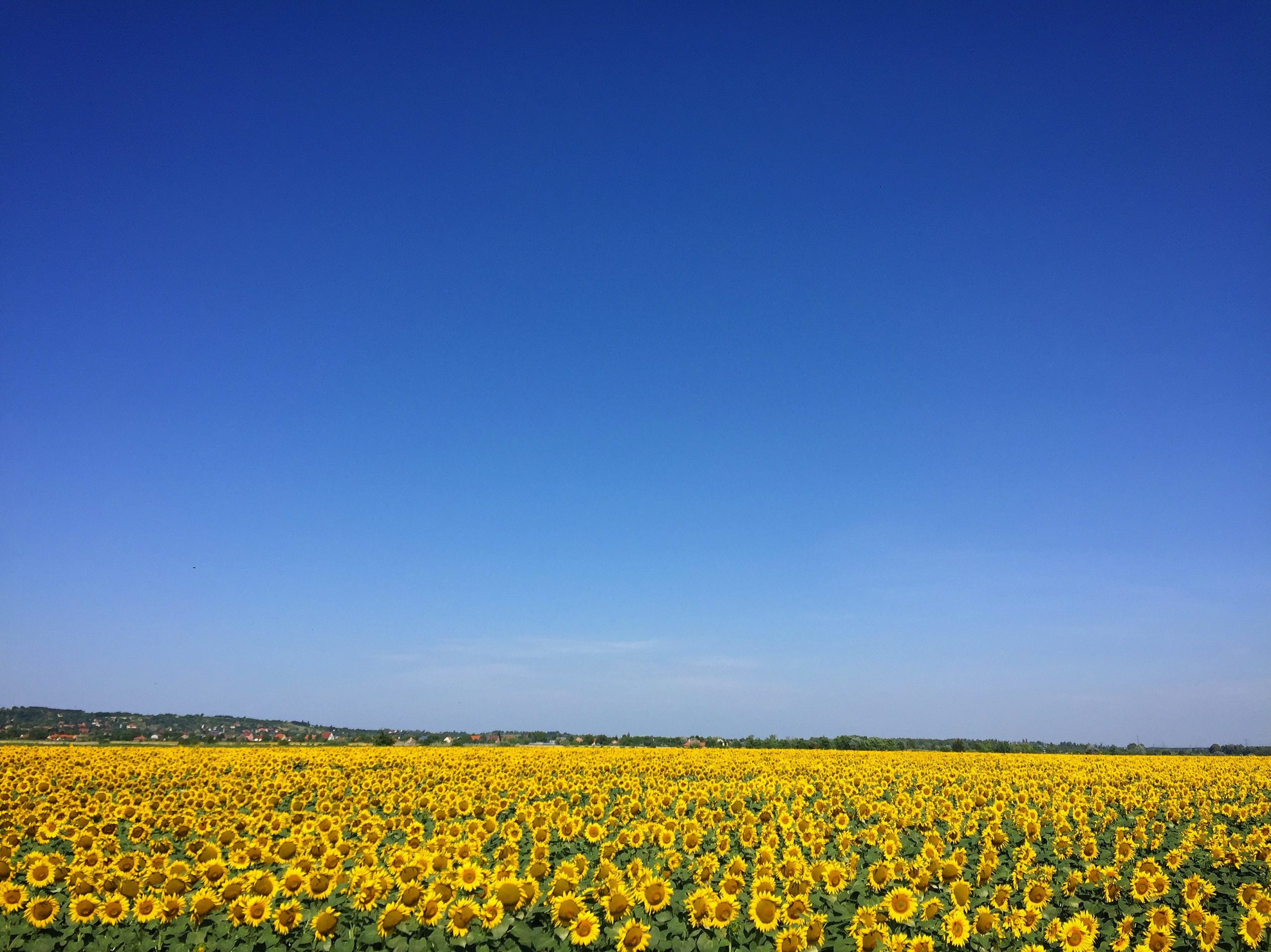 SUNFLOWER OIL
COMING SOON!